Greetings, fellow explorers!
If you're reading this, you've found your way to the Vault of Stories, an incredibly special place where we hope to gather stories from all those who have found themselves on Myst Island, the Rivenese isles, or the teaching Ages that were thrown into Exile... Stories from those who helped save Yeesha or the Bahro, through important Revelations or at the End of Ages.
We are equally excited to learn more about your adventures in the great cavern of D'ni, if you are, or ever were, part of the Uru initiative!
Welcome, all of you, to our humble library. Thank you for telling us your memories, revealing your favorite moments, and sharing key mementos with us all. We look forward to joining you on this surrealistic journey!
All the best,
Philip Shane
Founder, The Vault of Stories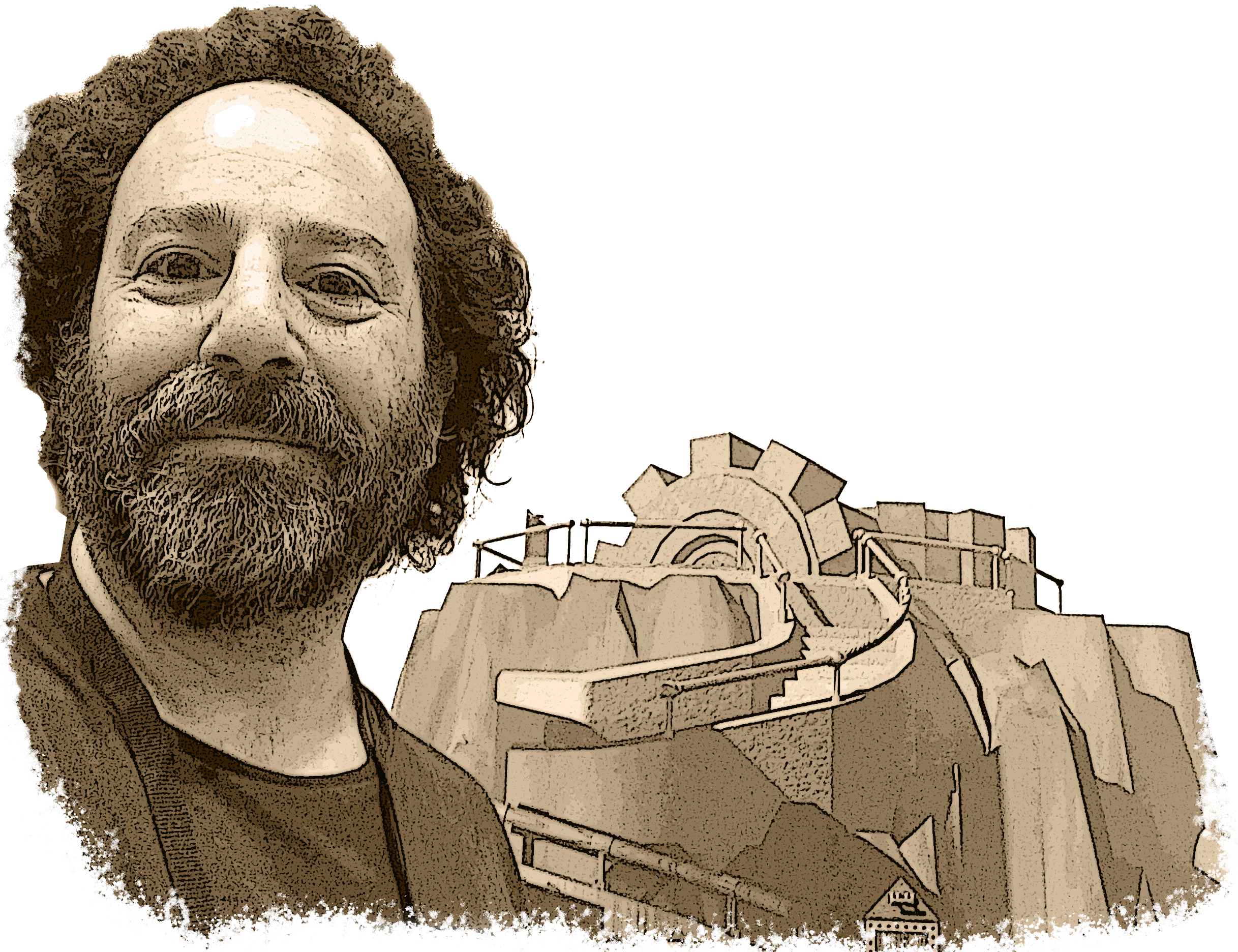 Welcome, my friend!
If you supported The Myst Documentary on Fangamer or Kickstarter, at the Planetarium level or above, you should have received an email with an access code. This code will allow you to submit your own Myst memories to our Vault of Stories!
If you're not a backer, or you backed at a different level, it's not too late to go make a pledge on Fangamer.
In the meantime, you are very welcome to browse the shelves for stories from other members of the community!